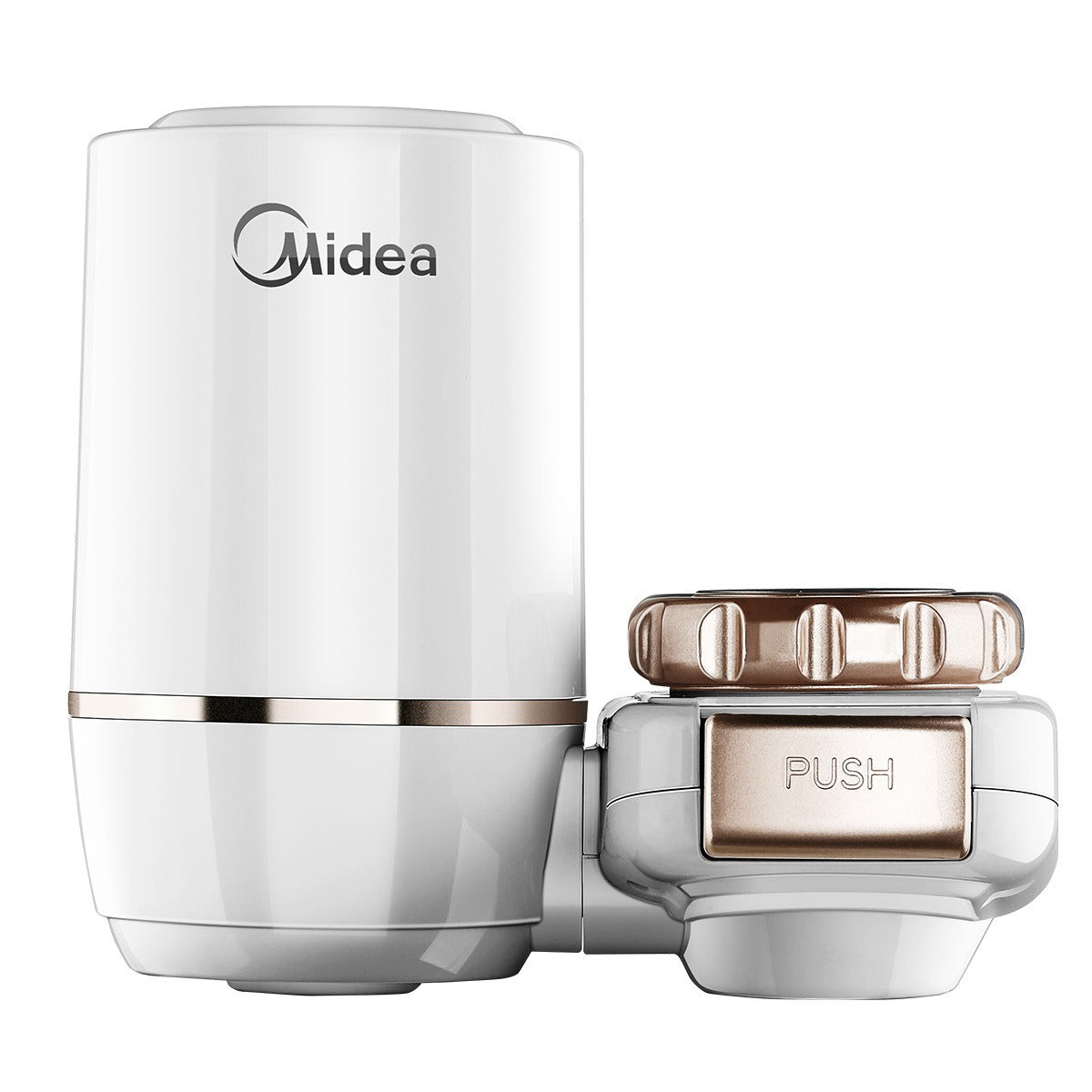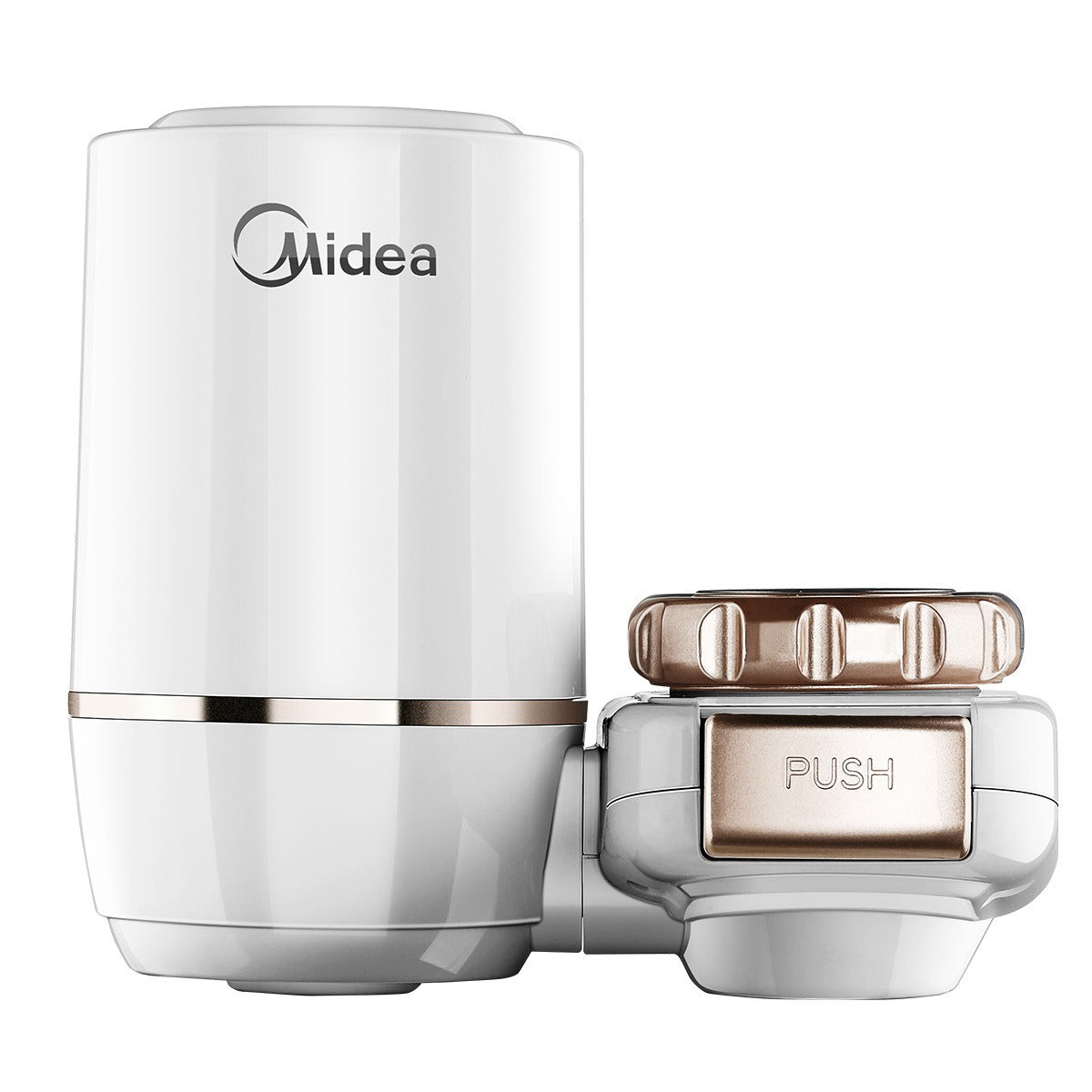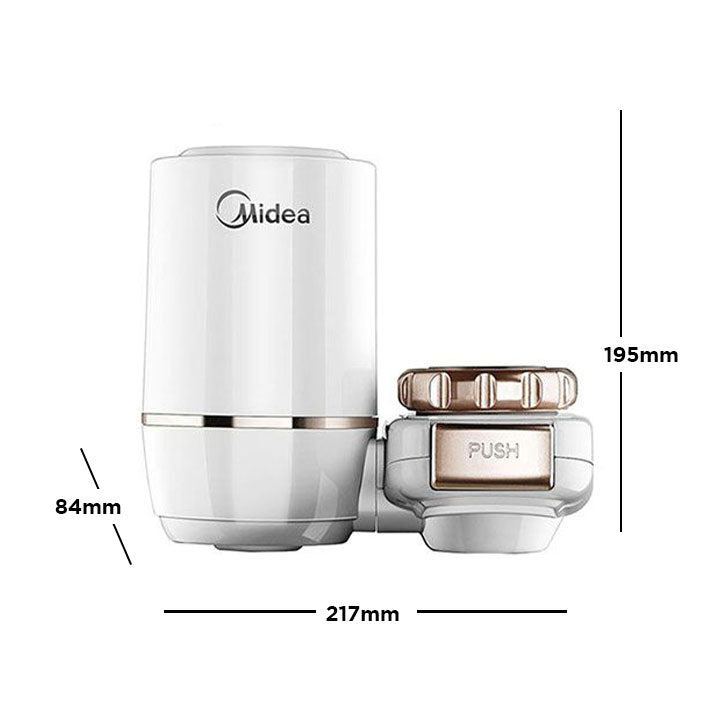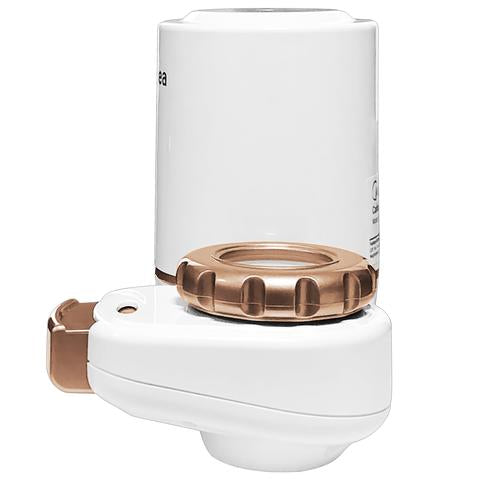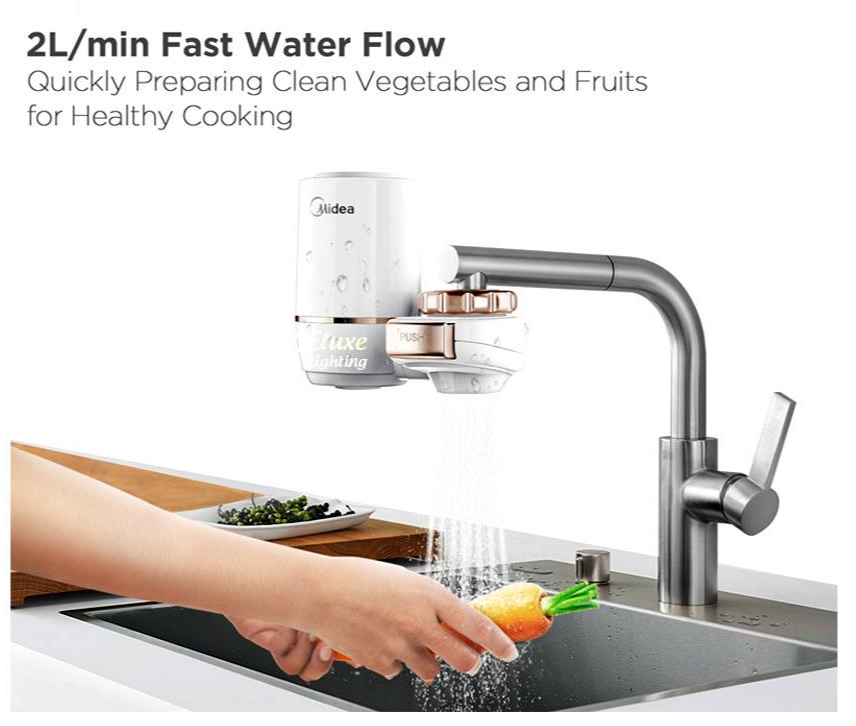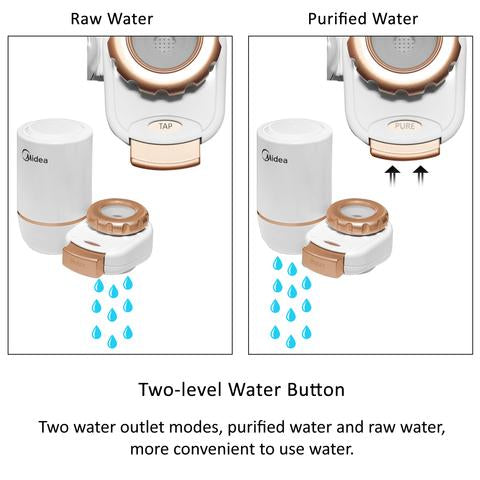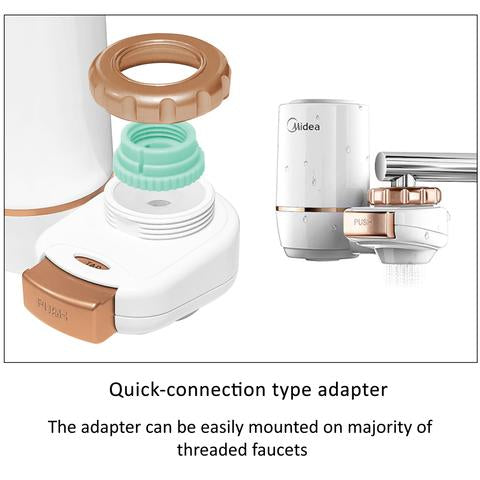 Midea Water Faucet Filter
High flow purified water: 2L/min high speed initial flow rate allows you to get a lot of clean water instantly.
Quick connection type adapter: The adapter can be easily mounted on majority of threaded faucets.
Quick connection type filter: Bayonet type installation, ensuring quick, simple and safe replacement of filter.
Patented quick release filter system: The filter cartridge can be removed separately, which is convenient to replace the filter.
Carbon fiber filter material: Efficient filtration of impurities in water, heterchrome odor and residual chlorine.
Two-level water button: Two water outlet modes, purified water and raw water, more convenient to use water.
Specifications:
FP-70WFT002LMTL-N1
Flowrate: 2.0L / minute
Water Pressure: 0.1-0.4 MPa
Filter Life time: 1200L
Product Dimension W*D*H (MM): 125*110*90
Packing Dimension W*D*H (MM): 217*195*84
Net Weight: 0.46 Kg
Gross Weight: 0.56 Kg
₱775.00
₱1,095.00